Max Institute of Medical Excellence
The Max Dental Care philosophy manifests the natural restoration of dental esthetics, function and comfort for optimized dental implant rehabilitation. It applies evidence based rationale and experience proven implementation of the latest diagnostic, tissue regenerative and restorative protocols.
In addition, it embodies a comprehensive integration of precision imaging technology and science through virtual reality case planning for predictable and long term implant case success.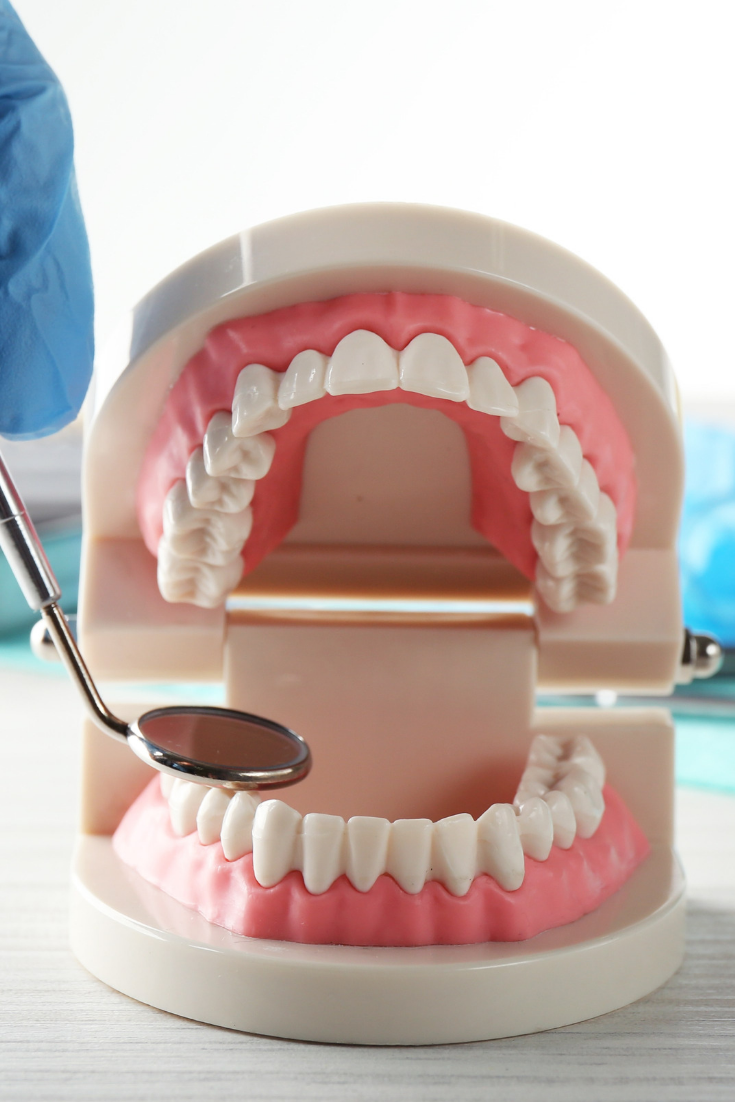 COMPREHENSIVE WORKSHOP IN ORAL IMPLANTOLOGY
In depth lectures, Stepwise hands-on, live surgery and prosthetic rehabilitation on patient. One of its kind of workshop by Elite Educationbal Body, MIME ( MAX INSTITUTE OF MEDICAL EXCELLENCE )
2 Day Workshop
Very Attractive Price
State-of-art Hands-On training
Inclusive of material / consumable / implant
Time: 9 am – 6 pm
Course fee: 19,999 INR
Venue: Max Hospitals, Mohali
Live demonstration
COMPETENCY PROGRAMME IN ADVANCED ORAL IMPLANTOLOGY
Includes 2 implants and support for surgery and prosthetic rehabilitation (all materials inclusive). One of its kind of programme by Elite Educationbal Body,
MIME ( MAX INSTITUTE OF MEDICAL EXCELLENCE )
3 Extensive Modules | 2 Day Each
Very Attractive Price
Inclusive of material / consumable / implant
Time: 9 am – 6 pm / All Days
Course fee: 99,999 INR
Venue: Max Hospitals, Mohali
COMPREHENSIVE WORKSHOP IN ORAL IMPLANTOLOGY
Planning, Hands-On and live surgical and prosthetic demonstrations
Live Demonstration
State-of-art Hands-On training
Interactive Lecture Sessions
Introduction and scope of implantology
Diagnosis and treatment planning
Principles of implant surgery
Principles in prosthetic rehabilitation
Advanced concepts including sinus lift, bone augmentation etc.
& many more important aspects
COMPETENCY PROGRAMME IN ADVANCED ORAL IMPLANTOLOGY
Includes 2 implants and support for surgery and prosthetic rehabilitation (all materials inclusive)
3 EXTENSIVE MODULES (2 days each)