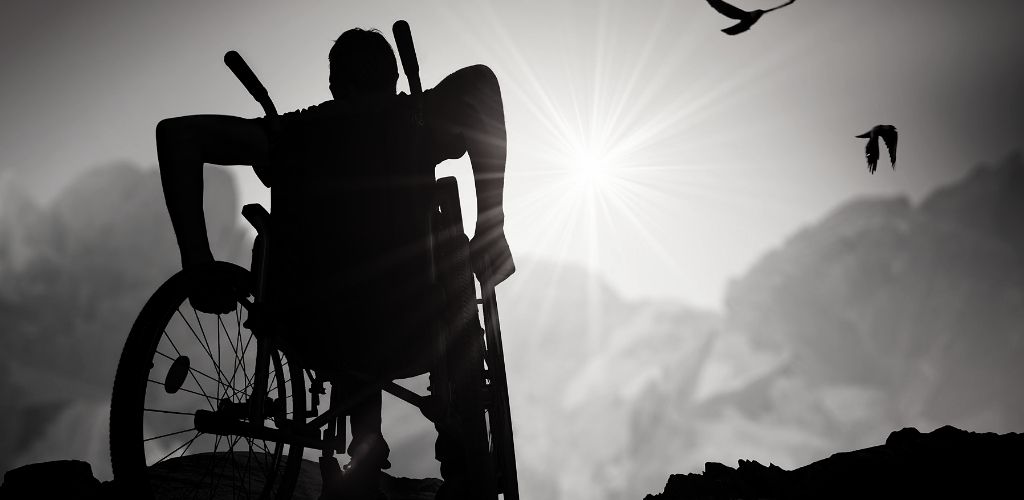 Critical Care
SPECIAL NEED DENTISTRY
Your special needs patient is valued, and we're here to help him or her to remain healthy and happy. Our team has extensive experience providing dentistry for patients with special needs. With the benefit of all medical specialist and superspecialist along with our dental multispecialist team, our office helps patients who have mental handicaps, mental retardation, cerebral palsy, autism, Alzheimer's, and dementia as they receive oral healthcare in a comfortable environment.
Caring for a special needs patient takes compassion and understanding. While most dentists can accommodate for special needs patients, some dentists focus on meeting the needs and working with the limitations of these patients. If you, your child or someone you know has special needs, talk to us for options.
Our comprehensive general and sedation dentistry services will allow the special needs patient to achieve and maintain optimal oral health. We provide checkups, radiographs, restorative care, tooth removal when necessary, and replacement teeth with state-of-the-art technology even when your special needs patient is difficult to work with. From our carefully appointed team of dentists, hygienists, and assistants to our helpful front office staff, our entire team will make sure that your experience is rewarding.
A special needs case typically needs procedures under general anesthesia to ensure that the treatment is adequate and optimal. Although the procedures will not change in scientific protocol to achieve final product, it may be more advantageous and safe to complete treatment in single go depending on the individual's needs.
GERIATRIC DENTISTRY
Geriatric dentistry or gerodontics is the delivery of dental care to older adults involving the diagnosis, prevention, and treatment of problems associated with normal ageing and age-related diseases as part of an interdisciplinary team with other health care professionals.
Ageing is associated with physical changes, systemic health problems, decline in functional capacity and intake of multiple medications. Oral health is important for overall systemic well being besides affecting mastication and swallowing, aesthetics, speech, psychological well being and the quality of life.
Provision of oral health care requires expertise and an insight into the many facets that are required in the treatment of elderly dental patients. It requires a multidimensional and multidisciplinary approach. Most dental professionals are reluctant to work in this field considering the complexity, patience and time involved in delivery of oral health services.
The modalities which can make the treatment of special need patients and the elderly group more comfortable
Conscious sedation
Combination of medicines (a sedative) to help you relax and an anesthetic to block pain during a dental procedure.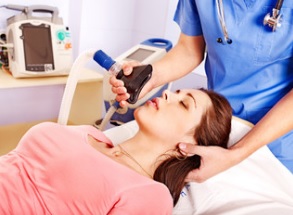 General Anesthesia
General anesthesia provides a way of effectively completing dental care while a child is unconscious. Only children with severe anxiety and/or severe tooth decay are recommended for general anesthesia. Typically, these children are young or have compromised health issues. Standard behavior management techniques may not be effective to accomplish treatment.
Is General Anesthesia Safe?
YES. While normal risks are always present with surgery, an anesthesiologist will put your child to sleep. They are responsible for delivering the general anesthesia, monitoring and the medical care of the child. Many precautions are taken to provide safety for the child during general anesthesia care. Patients are monitored closely during the general anesthesia procedure by anesthesia personnel.
You are an eligible candidate, if:
You are too apprehensive about dental treatment.
Patient with prior dental trauma.
Patient with special needs.
Uncooperative pediatric (kids), special need group and geriatric (old age) patient
Advantages
Highly effective
Amnesic effect
No needles involved
High patient acceptance
Ease of administration