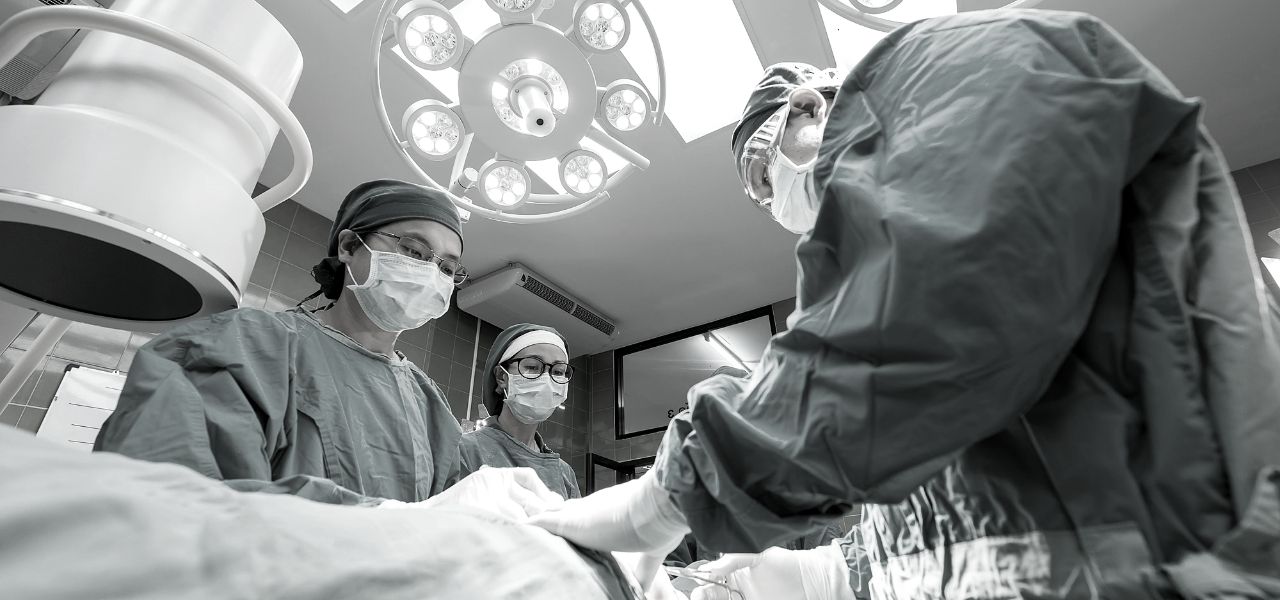 What is Hospital Based Dentistry?
Hospital Based Dentistry is an area of dentistry where we integrate medicine and dentistry involving all superspecialist in respective fields. It involves providing comprehensive dental care on patients with medical conditions (cancer patients, immunocompromised patients), psychiatric disorders, or physical limitations and necessitating dental care with proper precautions and consenting under hospital based advanced facilities of day care, conscious sedation, indoor admissions and general anesthesia based treatments under operation theatre protocols.
Hospital-Based Dental Care for CHILDREN and SPECIAL NEEDS patients
Children with special needs, or those who are exceptionally fearful of the dentist, occasionally require coping technique and behavior management than what is provided in an outpatient hospital environment. Children with special needs or those who require treatment can receive their care at the Dental Care, Max SuperSpeciality Hospital, Mohali with specialist pedodontic team comprising of Pedodontist (kids dental specialist) with pediatrician and pediatric anaesthist for
Chemical Sedation
Conscious sedation
General anaesthesia
We Offer
Best in care and comfort
Advanced and Complex dental treatment
Safe
Specialized care
Treating Dental Anxiety with Hospital Sedation
Hospital based general anesthesia (under IV sedation and in an operating room)
Hospital-Based Dental Care for OLD (elderly) patients
Ageing leads to many of the physical changes, systemic health problems, reduction in the functional capacity of the body and intake of multiple diseases. This leads to difficulty in the treatment of elderly patients. Proper care and precautions are to be taken when they are treated. It is really important for the elderly patients to be first consented by the specialist and then taken up for the treatment.
Hospital-Based Dental Care for MEDICALLY COMPROMISED patients
Patients with diabetes, cardiac abnormalities, infectious diseases, cancer, immunocompromised are done under special care and conditions. Proper consenting from the respective specialist, blood tests or other test done if any required before the treatment to be started.
DIABETIC Patient
Prevention of the condition including appropriate screening for blood glucose levels pretreatment; an awareness of potential complications related to co-morbid cardiovascular disease, renal failure, or cerebrovascular accidents; morning appointments; symptom awareness; and having sugar available during treatment.
CARDIAC Abnormalities
Special attention and dental-treatment-plan modification include infective endocarditis, surgically corrected cardiovascular lesions, ischemic heart disease, myocardial infarction, cardiac arrhythmias, and congestive heart failure.
Short morning appointments
Good procedural pain control, stress and anxiety reduction that could include preoperative or intraoperative conscious sedation or other nonpharmacologic techniques
Good postoperative follow-up with pain control using appropriate medication
Pretreatment and post-treatment antibiotic coverage for specific conditions
INFECTIOUS diseases
Including Hepatitis B (HBV), Hepatitis C (HCV), HIV, and Tuberculosis. These issues have several potential complications that can occur during dental treatment such as the risk of transmission, medication interactions in patients being treated for active disease, and management of the patient with proper sterilization and infection control.
KIDNEY & LIVER diseases
Require special precautions during dental treatment. Drugs must be administered with caution and patients undergoing dialysis. Treatment plan given which best restores the patient's dentition and protects from potentially severe infection of dental origin.
ONCOLOGICAL diseases
Patients Subjected to Radiotherapy, chemotherapy for cancer are considered and non- invasive treatments are done under day care.
PATIENT'S WHO ARE MEDICALLY COMPROMISED ARE TAKEN AFTER PROPER CONSENTING FROM THE RESPECTIVE SPECIALIST AND USUALLY TAKEN UNDER DAY CARE.
DENTAL TREATMENT UNDER DAY CARE ADMISSION. WHY?
Day Care Treatments refer to those treatments that are done under a general or a local anesthesia in a hospital. High risk patients are usually taken under day care. Patient is admitted in the hospital from morning till evening for observations pre and post operatively, intravenous (I/V) drug administration under hospital protocols till the patient is fit to discharge.
Why hospital based dentistry should be considered?
All facilities under a roof
For all types of patients of all ages
Every possible treatment technique including treatment under general anesthesia, conscious sedation
Medical team for any emergency during the dental treatment
Not only the above mentioned categories of patients are taken for treatment under general anesthesia or conscious sedation, also the apprehensive patients, patients with dental fear and anxiety, for full mouth implant rehabilitation, impactions (surgical extractions) of the third molars are also taken under general anesthesia.