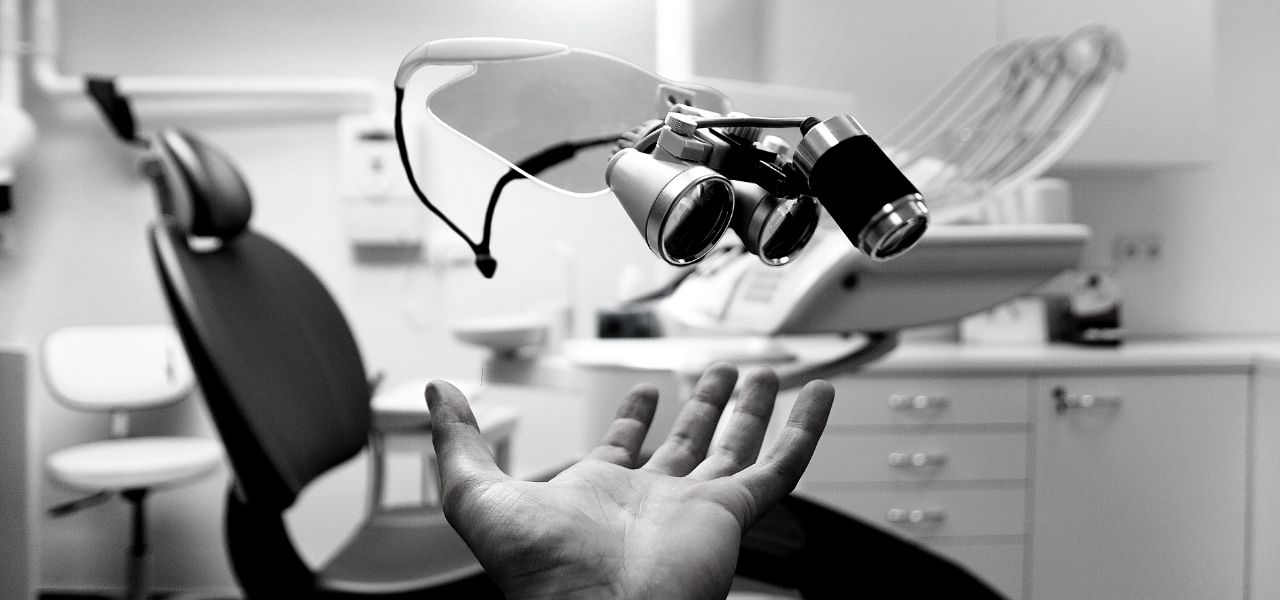 The concept of "speed dentistry," the practice of doing dental treatments faster and better technologies and chair-side solutions. In today's world, just about everyone wants things to go faster. Be it a fast haircut, fast cost analysis, fast trades or fast dental care, society wants — even demands — rapid service and high quality. Even before they are seated in the dental chair, patients do not want to wait. They don't like spending long minutes with their mouths open or in uncomfortable situations. So we are here to provide speed, comfort and convenience.
Speed dentistry is for those who want their dental job to be done in a very short time interval whether:
a.) Local
b.) Outstation
c.) Travelling
d.) Overseas
We provide Speed Dentistry with:
All the world class treatment modalities
No compromise with dental materials and scientific protocols
Best and short treatment plan according to the patient's need
Multiple long sittings with breaks in between in a day
Dental Care, at Max Super Speciality Hospital, Mohali provides you a combination of speed, comfort and convenience all together.